The government released inflation numbers for September 2014. The numbers confirmed my calculation for 2015 Social Security COLA (1.7%) and 2015 401k/403b/457 plan and IRA contribution limits ($18,000, $5,500). Of course you didn't have to wait if are a regular reader of this blog. You knew them as far back as two months ago.
The Social Security wage base, which is the maximum amount subject to Social Security tax, will increase by $1,500 to $118,500 in 2015. If you earn at least that much, that means an extra $93 in Social Security tax. Double that if you are self-employed.
Learn the Nuts and Bolts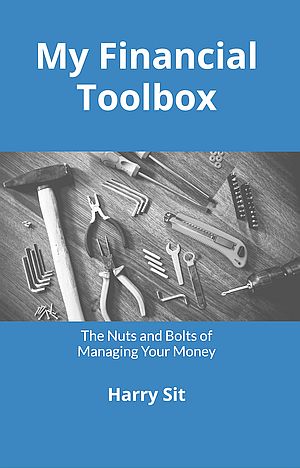 I put everything I use to manage my money in a book. My Financial Toolbox guides you to a clear course of action.