The IRS originally announced back in early 2017 that the 2018 HSA contribution limit for family coverage would be $6,900. Then Congress passed a new law in December 2017 that changed how inflation adjustments are calculated, effective in 2018. Based on the new law, the IRS re-calculated the 2018 HSA contribution limit for family coverage in January 2018. It came out to be $6,850.
This late change created headaches for everyone. Employers, administrators, and taxpayers had to jump through hoops for a petty $50. Now the IRS said forget it. We can go by the original $6,900 limit or the new $6,850 limit.
If you only contributed $6,850, now you can contribute another $50. If you already contributed $6,900, and you haven't done anything, now you don't have to withdraw the extra $50. If you already withdrew $50 with earnings, now you can put it back into the HSA if the HSA custodian accepts it. If you decide to keep the $50 with earnings, you can go by the $6,850 limit and treat it as a normal withdrawal of excess contribution.
For more information please see IRS Rev. Proc. 2018-27.
Learn the Nuts and Bolts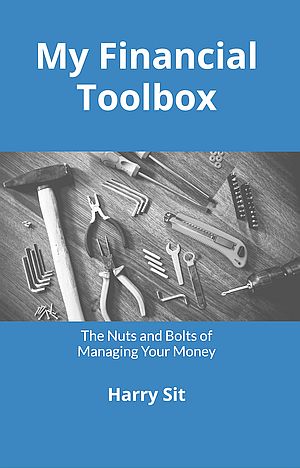 I put everything I use to manage my money in a book. My Financial Toolbox guides you to a clear course of action.