[Update: Fidelity is no longer offering $100 bonus for opening an account.]
I forgot about the $100 bonus when I opened the Fidelity mySmart Cash Account, which I think is the best checking account . I registered for the bonus over the weekend, not sure if I will get it after the fact. I received an e-mail yesterday saying the bonus was approved. Today the $100 bonus showed up in my account. That was fast! In addition, new customers to Fidelity may also qualify for up to 25,000 United MileagePlus miles or American AAdvantage miles .
* Don't worry. None of the bonus links are referral links. Just posting as a happy customer.
Learn the Nuts and Bolts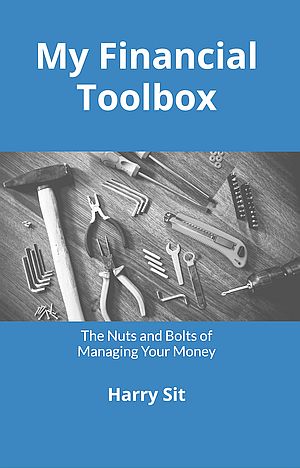 I put everything I use to manage my money in a book. My Financial Toolbox guides you to a clear course of action.