I received the mail-in rebate prepaid debit card last month as promised. I activated it, and then I immediately made a one-time payment to my phone bill for the full amount on the card. I received my phone bill today. The payment showed up correctly. Because the payment was more than my last month's bill, the remainder is carried over as a credit to this month's bill. I cut up the card and threw it away. Everything worked exactly as planned. Whew, I didn't fall to any of the breakage traps. I still wonder how much the issuers earn by switching over from issuing rebate checks to issuing prepaid debit cards. It must be substantial.
Learn the Nuts and Bolts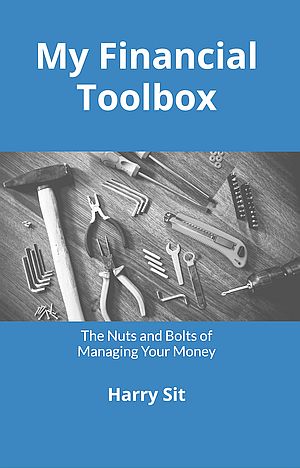 I put everything I use to manage my money in a book. My Financial Toolbox guides you to a clear course of action.