Retirees on Social Security will receive a 3.6% increase in their monthly Social Security checks in 2012. For those who aren't yet eligible for Social Security (myself included), do our future Social Security benefits also increase by 3.6% due to this cost of living adjustment?
The short answer is no. All else being equal (no changes to the law, etc.), projected benefits will increase by only 2.36% in 2012 for the rest of us.
If you are eligible for Social Security or if you are already drawing Social Security, your benefits increase by an inflation index Consumer Price Index for Urban Wage Earners and Clerical Workers (CPI-W). If you are not yet eligible, your benefits increase by the National Average Wage Index (AWI).
CPI-W measures prices. AWI measures wages. Prices and wages don't go up or down by the same percentage.
Wages usually go up more than prices due to increase in productivity, but that's not always the case. If non-labor input prices go crazy, there will be high inflation but wages may be held down due to high unemployment.
When that happens retirees will receive a large cost of living adjustment (COLA) but taxes from those who are still working won't increase as much, causing more strain to the system. Meanwhile the projected benefits for the employed will also increase more slowly than the benefits to retirees. Further more, the cost of any Social Security "reform" will undoubtedly fall largely on the shoulders of the employed, leaving retirees and near-retirees protected.
We may be in or entering such a period right now. Unemployment is high but inflation isn't that low. Inflation is running at 4% a year in the last 12 months while unemployment stays above 9%. Inflation adjustments automatically kick in for those receiving benefits but the taxes from wages have a hard time supporting such increases.
Learn the Nuts and Bolts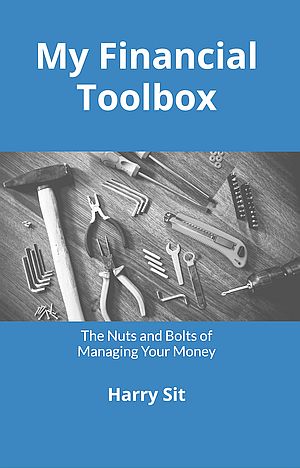 I put everything I use to manage my money in a book. My Financial Toolbox guides you to a clear course of action.