At the end of my previous post about TIPS, I wrote:
There are many fine details on how TIPS really work.
Just to give you a glance of how complex it really can be, Pat Morgan on the Morningstar discussion forum posted a link to the Appendix of a 400-page Federal Regulations, with these monster definitions and formula on page 404:
Oh boy! Fortunately we have computers for this kind of stuff. I made a spreadsheet for the calculation.
Learn the Nuts and Bolts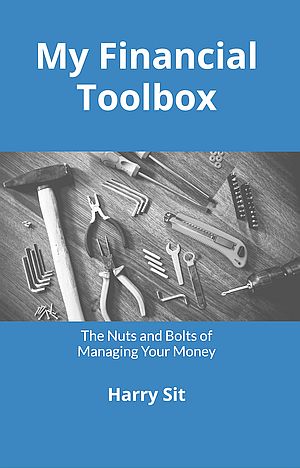 I put everything I use to manage my money in a book. My Financial Toolbox guides you to a clear course of action.