This is an update to my price match post on Wednesday. A quick recap: A online store matches competitors' prices but it requires that price match requests be made within 7 days. I goofed and I didn't make my request until 15 days after I placed the order.
Most of the comments sided with the store and said I shouldn't get the price match. Although I was hoping for more sympathy, I actually agree with the comments. The policy is clearly posted. If I couldn't follow it, I can only blame myself. The higher price I paid was for convenient and reliable service. Reliable service is worth something.
What did this store do? They gave me the refund, no question asked. Now that's what I call exceeding the customer's expectation. In the world of gotcha's, a business that under-promises and over-delivers should earn praise and loyalty from its customers. I know this store will have me as a customer for a long time.
The store is 1-800-CONTACTS. They sell contact lenses.
Learn the Nuts and Bolts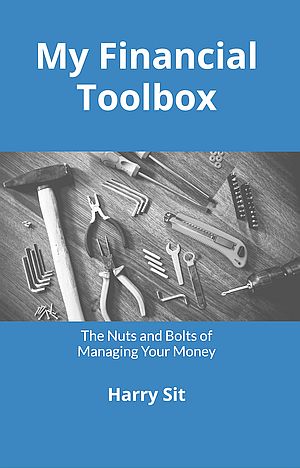 I put everything I use to manage my money in a book. My Financial Toolbox guides you to a clear course of action.