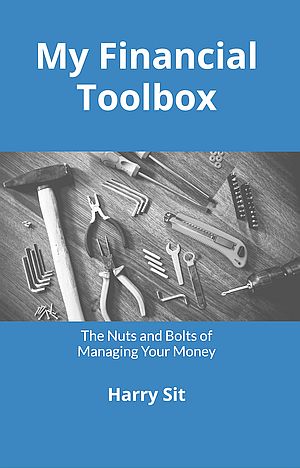 My latest book My Financial Toolbox is out now on Amazon! In this book, I give a big show-and-tell of everything I use to manage my finances. It's the essence of this blog ― the nuts and bolts of managing your money. I wish I had this book when I first started 20 some years ago.
My Financial Toolbox is available on Amazon in both paperback and Kindle formats. Please remember to leave a review on Amazon if you like the book! It will help more people find it.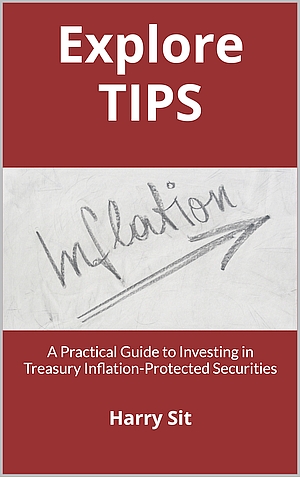 I wrote my first book Explore TIPS in 2010. I was buying the index-indexed Treasury bonds at that time. These bonds are more complicated than regular bonds. I put all I learned into this short book. It's a soup-to-nuts manual for buying and holding TIPS. The book received praise from both academics and financial advisors.
Although it's been some years since it came out, Explore TIPS is still the only book that goes into this much detail in TIPS for individual investors. I recently added the Kindle ebook version. Now you have the convenience of reading it on any device plus all the advanced features of searching, highlighting, and adding notes in an ebook.