Hi, I'm Harry. I'll show you the nuts and bolts of managing your money.
401k, IRA, investing, insurance, taxes, … I lived, breathed, and wrote about these for so many years. No fluff, just concrete first-hand learning and sharing.
---

Explore Topics
---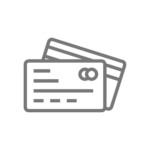 Bank accounts, credit cards, …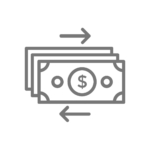 Auto loan, mortgage, credit score, …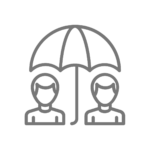 Life insurance, disability, auto & home, umbrella policy, …
---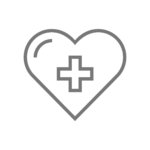 HMO, PPO, FSA, HSA, Affordable Care Act, …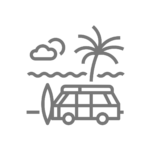 401(k), 403(b), 457, IRA, Roth, backdoor Roth, mega backdoor Roth, …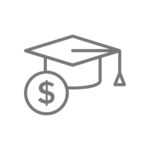 529 plan, Coverdell ESA, …
---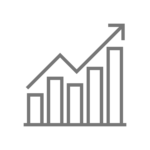 Stocks, bonds, mutual funds, ETFs, asset allocation, …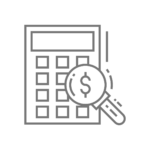 Tax deductions, tax credits, tax software, …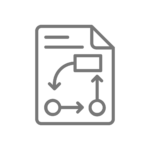 Estate planning, working with a financial advisor, …
---
Recent Posts
If you get health insurance from ACA, the government sets the percentages of income you are expected to contribute toward a benchmark policy.