Michael Kitces is Director of Research for Pinnacle Advisory Group, a private wealth management firm in Columbia, Maryland. Michael is also a very active writer and speaker in the financial advisory community. He provides very good insight for financial advisors, clients, and DIY investors on his blog Nerd's Eye View.
Michael published a guest post from me on his blog today.
Does The DALBAR Study Grossly Overstate The Behavior Gap? (Guest Post)
It's an update to my previous post about DALBAR. I'm curious how the financial planning community sees it. Judging from the handful of comments so far, I see I'm not alone in being suspicious of DALBAR's conclusion.
If you'd like to comment on the post, please leave your comments on Michael's blog.
Learn the Nuts and Bolts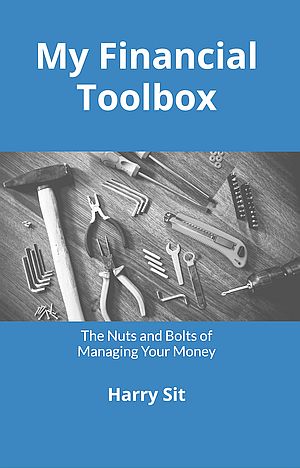 I put everything I use to manage my money in a book. My Financial Toolbox guides you to a clear course of action.