One advantage of having been blogging for over 10 years and having gained a small following is that you have people in different walks of life in your audience. When reader Bill heard about my new Advice-Only financial advisor search and screening service, he contacted me saying he could give me some inside scoop on how it's like at a fee-only financial advisor firm, because he works at one such firm (as an employee, not as an advisor/owner).
I took him up on it. Here's my interview with Bill:
Thank you Bill. The more you know, the more it makes sense to go with Advice-Only.
Learn the Nuts and Bolts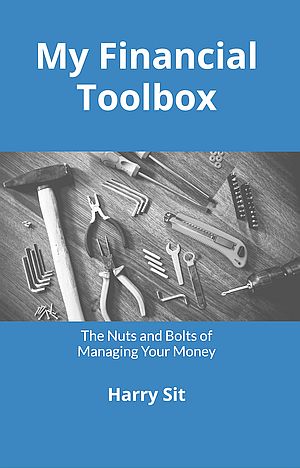 I put everything I use to manage my money in a book. My Financial Toolbox guides you to a clear course of action.