I have quite a few bond proposals on my November 4th ballot. I voted (by mail) for one measure for public transportation, another for public schools and against the others. What's interesting to me is that the proposals all say there is no tax increase because the bond repayments will be paid out of the general fund. I don't know. It's like we can get the purported benefits for free.
Do you have bond proposals on your ballot? How will you vote on them?
Learn the Nuts and Bolts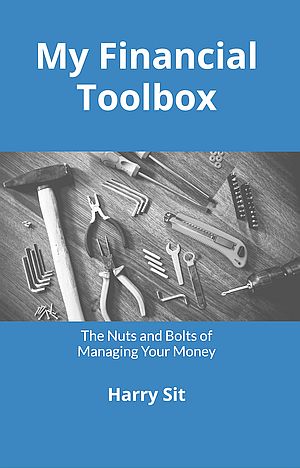 I put everything I use to manage my money in a book. My Financial Toolbox guides you to a clear course of action.