I thought the last train for mortgage refinance left in March but the trains keep coming. Rates have gone lower and lower. I'm doing another refinance to lower my rate to 3.75% for a 15-year fixed rate loan.
This time, instead of going to my twice favorite National Mortgage Alliance (NMA), I'm using a different bank: First Internet Bank of Indiana ("First IB"). Don't laugh; it's a real bank (FDIC cert. # 34607). It just has a name from the dot com era because it was established during the dot com boom in 1998. It still does business primarily through the Internet without a physical branch, just like ING Direct.
The reason for going with First IB is of course its lower fees. For the same rate and term, First IB's fees are much lower than NMA's. I heard about First IB from the FatWallet Finance forum. Several people there posted positive experience with First IB.
I just locked my rate. The all-in closing cost comes to about $100. It's close enough to call it a no cost refi. Even though every time it feels like the rate can't go any lower, I'm still going with a no cost refi to preserve my option for another round down the road. Who knows, maybe someday the mortgage rate will go down to 2%.
Learn the Nuts and Bolts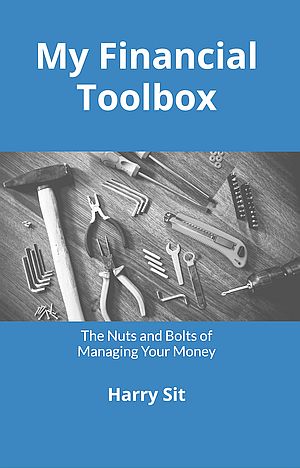 I put everything I use to manage my money in a book. My Financial Toolbox guides you to a clear course of action.