Among the stock market chaos, the bond market had a rally, which brought down the mortgage rates. I'm refinancing my mortgage. I already locked my rate but I don't have time to write it up as a detailed blog post yet. If you think you might also benefit from a mortgage refi, you can read these threads on the Bogleheads forum:
Learn the Nuts and Bolts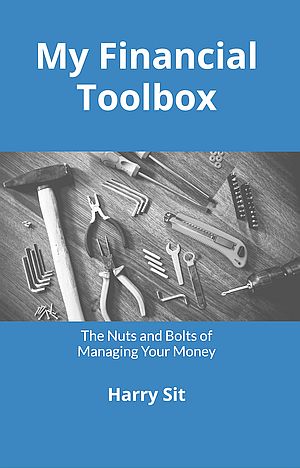 I put everything I use to manage my money in a book. My Financial Toolbox guides you to a clear course of action.