Do you buy gas at a grocery store? Many grocery chains found that gas is a major attraction to get people into their stores because people are irrational about minor differences in gas prices. Grocery stores usually sell gas at prices slightly lower than the competition. When people go there for gas, many will get groceries in the same trip.
Safeway is the second largest grocery chain in the U.S. (after Kroger). A Safeway store near me added a gas station recently. Most of the time the gas price at Safeway is the lowest in the neighborhood.
I have the American Express Blue Cash Preferred credit card. It gives 6% reward on grocery store purchases and 3% reward on gas. Now, if I buy gas at Safeway, is that a grocery store purchase for a 6% reward or a gas purchase for a 3% reward?
Credit card companies don't really know *what* you bought. They only know *at which store* you made the purchase. Each store is registered on the credit card network with a MCC code ("merchant category code"). The credit card company gives rewards by the store's MCC code. If the MCC code for the store says grocery store, I will get 6%. If it says gas, I will get 3%.
At least for my store, Safeway gas station and Safeway grocery store are set up as two different stores with two different MCC codes. Purchases made inside the grocery store come with the grocery store MCC code. Gas paid at the pump is tagged with the gas MCC code.
Here are screenshots from my card account:
Grocery:
Gas:
I heard American Express will limit the 6% cash back on grocery store purchases to $6,000 a year starting in 2013. It's a good move by American Express to stop some of the abuses from people buying $10,000 in prepaid cards and gift cards from grocery stores every month. It will help keep the 6% cash back on genuine grocery purchases for other cardholders. Even with the new limit, the American Express Blue Cash Preferred card is still one of the best card for gas and grocery store purchases.
Learn the Nuts and Bolts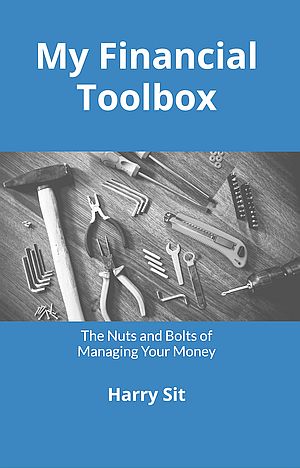 I put everything I use to manage my money in a book. My Financial Toolbox guides you to a clear course of action.