If you read or watch financial commentary, I'm sure you've encountered this piece of insight:
"It's a stock picker's market."
I heard a guest say this in a recent episode of WealthTrack. Is it true?
Absolutely. If someone picks the right stocks, they will have a better performance than the market. There's no doubt about it. It's a tautology.
In any market, whether it's going up, down, or flat line, there will always be stocks that do better than others and stocks that do worse. There will be stocks that do much better than the market and there will be stocks that do much worse. That's what makes up a market. If you happen to have picked the stocks that do better, you will do really well. Therefore it's a stock picker's market. It always is and it always will be.
There's only one small problem. The right picks are defined by whether they do better after the fact. You can have a thousand good reasons why a stock should go up. Just going up is not enough. It has to go up more than the market does. That's the holy grail. Whoever know the secret are not speaking. They are busy making money.
Learn the Nuts and Bolts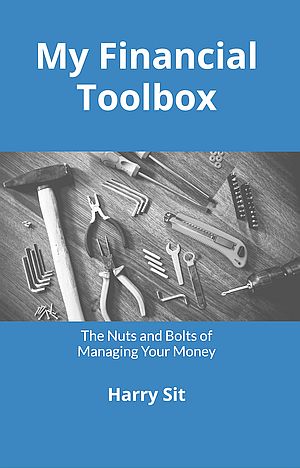 I put everything I use to manage my money in a book. My Financial Toolbox guides you to a clear course of action.