As part of its Expert Interviews series, personal financial account aggregation and analytics site Mint.com interviewed me. Among other questions I was asked what are some common misconceptions about investing I see floating around, and what are some ways people can save a little more that they don't realize are out there.
Read more here:
Let me know where you agree or disagree with what I said.
Learn the Nuts and Bolts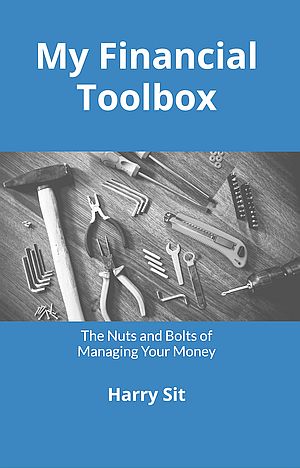 I put everything I use to manage my money in a book. My Financial Toolbox guides you to a clear course of action.