Today's installment on mortgage refinance appears as a guest post on My Money Blog. The conclusion:
"Don't let the fear for resetting the clock stop you from refinancing to a lower rate."
I've been reading My Money Blog since 2006. It offers a good combination of deals and practical approaches to personal finance. If you like my blog, chances are you will also like My Money Blog.
Learn the Nuts and Bolts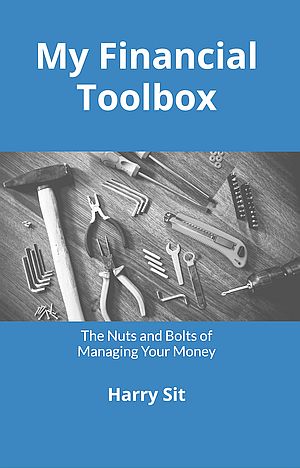 I put everything I use to manage my money in a book. My Financial Toolbox guides you to a clear course of action.