I woke up this morning hearing there's a Roth IRA Movement going on in the bloggers circle.
I don't have anything prepared, except I want to remind everyone not to forget The Forgotten Deductible IRA. Roth IRA is great if you aren't eligible for a tax deduction for contributing to a traditional IRA, meaning
you earn more than $66,000 (single) or $110,000 (married filing jointly) in 2011 in adjusted gross income ($68k and $112k respectively in 2012) AND
you are covered by a retirement plan at work
Most people aren't like that. 40% of workers don't have a retirement plan at work. Last I heard the median household income is around $50k. $66k single and $110k married are way above median.
If you aren't there yet or if you or your spouse don't have a retirement plan at work, don't forget the deductible IRA.
For those determined to use the Roth IRA and let go the tax deduction, there is a better way to do it. It's called Deduct-and-Convert. If you live in the right states, you can save hundreds of dollars in state income tax on Roth IRA contributions.
Learn the Nuts and Bolts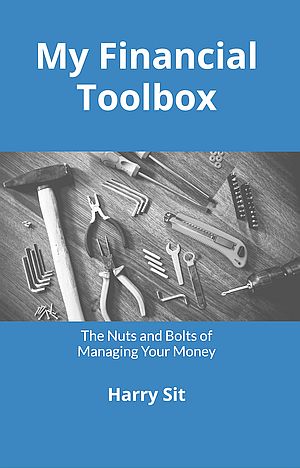 I put everything I use to manage my money in a book. My Financial Toolbox guides you to a clear course of action.