I said the Target RED Card debit card is the most secure among all cards affected in the Target data breach. It turned out to be true.
I have the Target RED Card debit card. I used it at Target during the time period the data thieves were stealing card information from Target. I didn't cancel it. I didn't change the PIN. I didn't sign up for the one-year free credit monitoring through Experian. I saw no unauthorized charges.
It isn't just me. Target said this in a letter sent to me and other Target RED Card debit card holders last week:
To date, we have seen no fraud on Target Debit Cards due to this breach.
They can't say the same for other types of cards, credit or debit.
Target RED Card debit cards saw zero fraud because they must use a PIN. Other cards would be made more secure if they also must use a PIN. Unfortunately those other cards all allow charging without a PIN.
I heard some banks are issuing cards with a chip now. I haven't seen one yet. I saw a local grocery store already upgraded their card terminals to a new model with a card slot at the bottom. Maybe more banks will replace their cards with chip cards soon.
[Photo credit: Flickr user Brandy Shaul]
Learn the Nuts and Bolts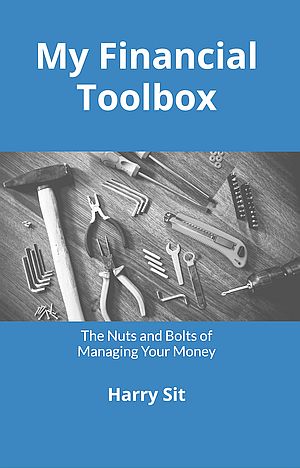 I put everything I use to manage my money in a book. My Financial Toolbox guides you to a clear course of action.