Update on Feb. 14: The stimulus package has been passed by both the House and the Senate. The President is expected to sign it shortly. See the follow-up post for updated information.
Learn the Nuts and Bolts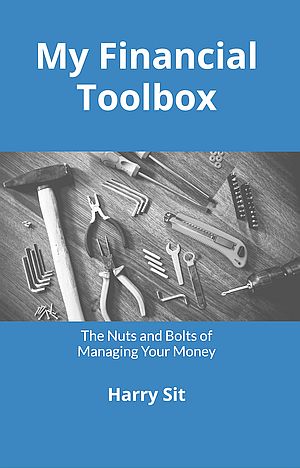 I put everything I use to manage my money in a book. My Financial Toolbox guides you to a clear course of action.