From the previous posts, we know that in 2021, even if you take the standard deduction you can still deduct up to $600 in cash donations to charities (up to $300 for single or married filing separately). See 2021 $300 Charity Deduction For Non-Itemizers $600 Married. However, finding the place to get this deduction in TurboTax requires some patience.
TurboTax
TurboTax has a place to enter charity donations as you would expect. It's under Federal Taxes -> Deductions & Credits -> Charitable Donations. So far so good.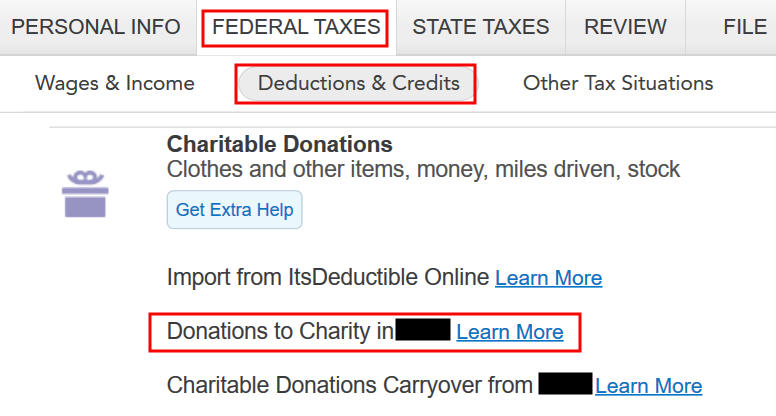 It's also straightforward to enter the donations. You arrive at this summary after you enter all the details. In our example, the taxpayer donated $700 cash to a favorite charity.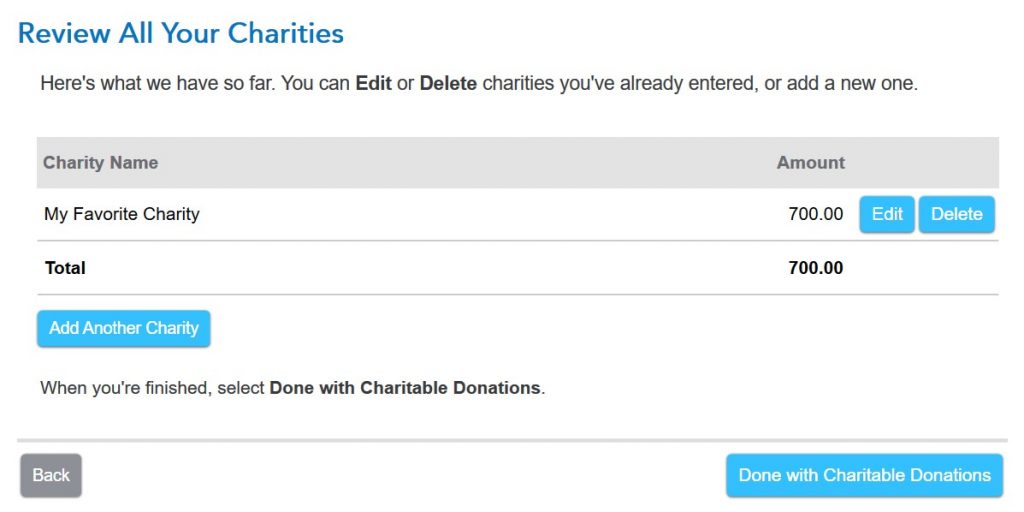 However, your refund number doesn't change after you click on "Done with Charitable Donations." It's as if you're not getting the deduction for your donations. In our example, the refund was $3,836 before we started, and it was still $3,836 when we were done with charitable donations.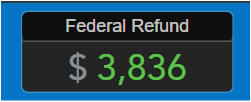 TurboTax continues to ask you about other deductions. After you're done with all the deductions, click on the Done with Deductions button. Only this will trigger the $300/$600 deduction.
TurboTax will do an analysis at that point.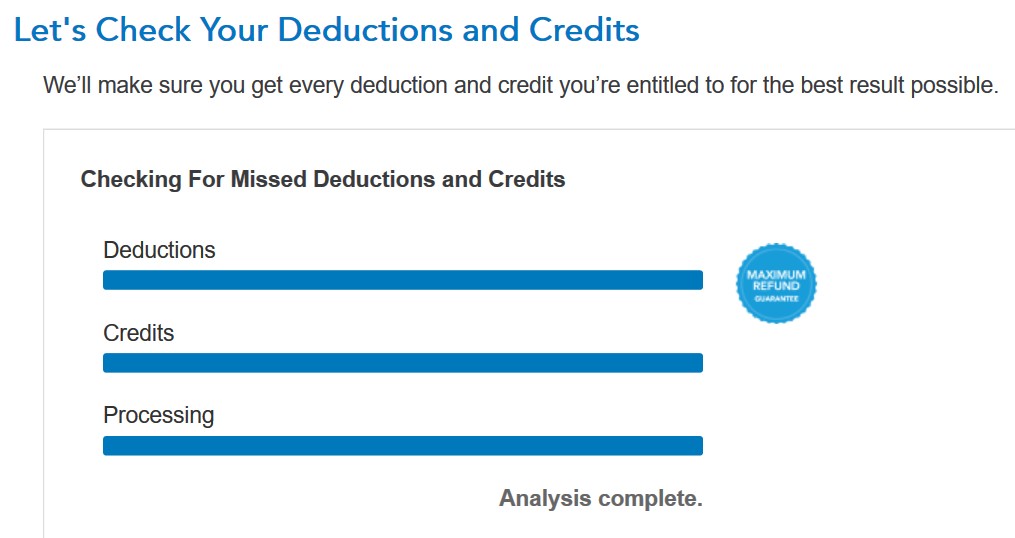 TurboTax double-checks some items until it concludes that you should take the standard deduction.

And now the refund number will change. It was $3,836. Now it's $3,908. We're getting $72 for the donations.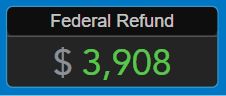 So if you don't see your refund change after you enter your donations, be patient. Keep going, going, and going. Eventually, you will reach the place where TurboTax recognizes that you're taking the standard deduction and you're entitled to the $300 or $600 deduction for your donations to charity.
H&R Block Software
It's much more straightforward to do this in the H&R Block software. The H&R Block software assumes you'll take the standard deduction until it sees enough deductions worth itemizing. It's a good assumption to make because close to 90% of all taxpayers take the standard deduction. As soon as you enter the charity donations in H&R Block software, the refund number will change.
TurboTax doesn't assume. It tries to demonstrate it's thorough and it's doing the heavy lifting of giving you the maximum deductions. After a song and dance, you end up with the standard deduction anyway. I think the approach in the H&R Block software works better, but TurboTax's convoluted way creates good materials for blog posts. 🙂
Say No To Management Fees
If you are paying an advisor a percentage of your assets, you are paying 5-10x too much. Learn how to find an independent advisor, pay for advice, and only the advice.