I know many people complain about Bank of America. I saw this stamp on the back of the check I wrote for my 2010 federal income tax.
Apparently the IRS took my check and deposited it in US Treasury's account with Bank of America. It makes Bank of America true to its name.
Learn the Nuts and Bolts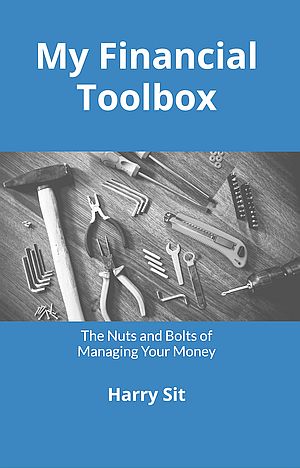 I put everything I use to manage my money in a book. My Financial Toolbox guides you to a clear course of action.