Due to budget problems, the local public library system is asking me to pay a $80 annual fee if I want to continue my membership.
After the initial shock, I decided to pay the fee. Come to think of it, I don't see anything wrong with library users paying a fee for using the library.
Public does not have to mean free. Public transportation is also largely funded by taxes, but riders still pay a fare when they use public transportation. Public libraries can be operated the same way: users pay an annual fee or a per-item fee when they use the library.
Free does not mean it costs nothing to provide the service. When the library is "free," the cost is just included in something else, namely property taxes. Instead of raising taxes and forcing everyone to pay — whether they use the libraries or not — I think it's very fair to charge people who actually consume the service.
Learn the Nuts and Bolts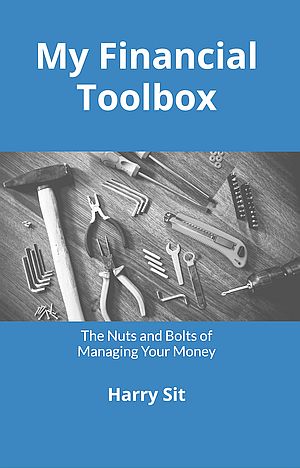 I put everything I use to manage my money in a book. My Financial Toolbox guides you to a clear course of action.