On the way back from work last Friday, I heard on the radio IndyMac Bank was closed by authorities and taken over by FDIC. IndyMac Bank had $19 billion in deposits. This failure is the largest in recent history. It matched in size the Bank of New England failure in 1991.
In previous bank failures, FDIC usually let other banks bid for the failed bank and pick a winner to take over the failed bank's assets and deposits. For example when NetBank failed, it was given to ING. This time it's different. No other bank raised their hand. I guess nobody wanted IndyMac's questionable mortgage portfolio. FDIC set up a brand new bridge bank. It will manage the assets and liability itself until it can find an acquirer later on.
According to FDIC's press release, this IndyMac Bank failure will cost FDIC $4 to $8 billion.
"Based on preliminary analysis, the estimated cost of the resolution to the Deposit Insurance Fund is between $4 and $8 billion."
Let's take the middle and just call it $6 billion. So FDIC is out $6 billion. The question is who has it? In other words, who robbed FDIC $6 billion? I have a few candidates in mind but I'd like to hear from you first. I will give my thoughts on Wednesday.
Related posts:
Learn the Nuts and Bolts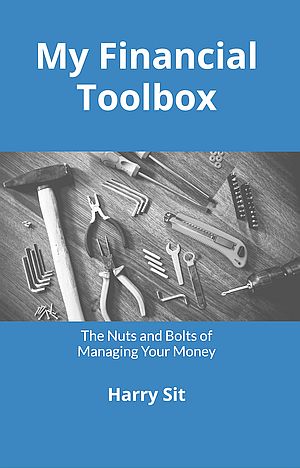 I put everything I use to manage my money in a book. My Financial Toolbox guides you to a clear course of action.