After reading my article HSA Contribution Limit For Two Plans Or Mid-Year Changes, a reader emailed me asking:
Cut through the gibberish. Can you have an HSA if you are on Medicare?
Partly because I was busy at the time, partly because I was a bit turned off by the "gibberish" characterization of my article, I simply answered "No."
After I thought about it a little more, I realized the answer should more likely be yes rather than no. It depends on what the reader meant by "having" an HSA.
Medicare isn't a high deductible health plan. After you are on Medicare, you are not eligible to contribute to an HSA but there is no problem if you keep an existing HSA or withdraw from it for medical expenses. You can have an HSA. You just can't put more money into it.
Even not being able to contribute to an HSA after you are on Medicare isn't entirely accurate. In one case you can contribute to an HSA after you are on Medicare.
Say you become 65 and you enroll in October. If you otherwise qualify from January to September, you can still contribute 75% of your limit for that year. You have until April 15 of the following year to make the contribution, well after you are already on Medicare.
[Photo credit: Flickr user liz west]
Learn the Nuts and Bolts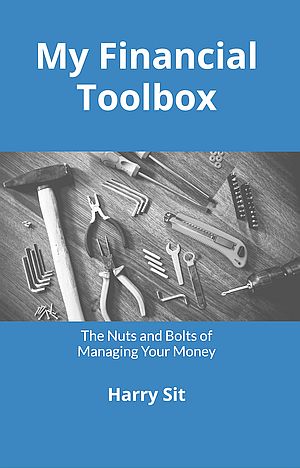 I put everything I use to manage my money in a book. My Financial Toolbox guides you to a clear course of action.