I love the Om Money column in the Yoga Journal magazine. It's the first thing I read in every issue. The column features a question from a reader answered by two money experts. A previous column prompted me to write Unsure About Socially Responsible Investing (SRI) last year. Here's another good question in the September 2008 issue:
I strive to be "green," but organic food is expensive. I have to work more hours (and do less yoga) to afford it. How can I balance personal and planetary welfare?
Dear readers, what do you say?
Learn the Nuts and Bolts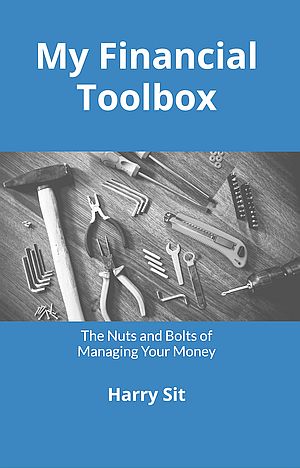 I put everything I use to manage my money in a book. My Financial Toolbox guides you to a clear course of action.