I heard about the five stages of grief but I hadn't really looked into it. When I read about it on Wikipedia, I thought the model fits very well how savers grieve about low interest rates.
Denial
"Rates have nowhere to go but up."
"The Fed only controls short term rates. Low short term rates are inflationary. Investors will demand higher long term rates."
Anger
"It's not fair to penalize savers!"
"Seniors are robbed!"
"It's financial repression!"
Bargaining
"I will do anything for higher yield."
"I will buy long term bonds for higher yield."
"I will buy junk bonds."
"I will buy dividend paying stocks."
"I will buy closed-end funds that pay high distributions from return of capital."
"I will use the debit card 15 times a month."
Depression
"Yield is low anywhere. I will just leave the money in a money market fund."
At a low yield of 0.05%, Vanguard's Prime Money Market Fund still has $110 billion in it, about the same size as its flagship S&P 500 index fund.
Acceptance
What can you do? Buy some CDs, I bonds, maybe some munis, and carry on.
Are you a grieving saver? If so, which stage are you in?
Learn the Nuts and Bolts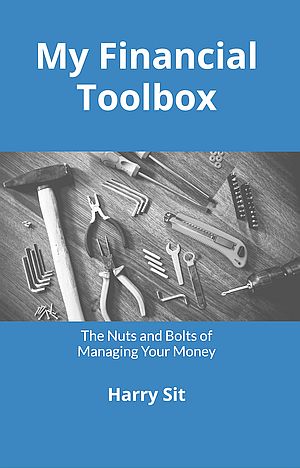 I put everything I use to manage my money in a book. My Financial Toolbox guides you to a clear course of action.